Pantech IM-S400L with touchpad
Photo: Company
Monday 5 January 2009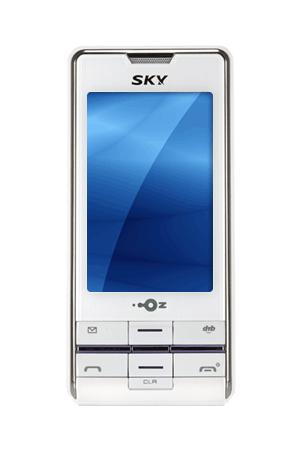 The Pantech IM-S400L features a touchpad making use the Glide sensor technology. The keypad of the handset can be used just like touchpad of a notebook.
This handset includes terrestrial DMB, external memory, subway line map, electronic dictionary and SKY studio. Its automatic roaming service is available within all CDMA networks in areas including the US, Japan, China and South-East Asia.
It is availabe in white, pink and blue with pricing at about 500,000 Korean won.