Infineon and ASE forge licensing partnership on new WLB technology
Photo: Company
Wednesday 14 November 2007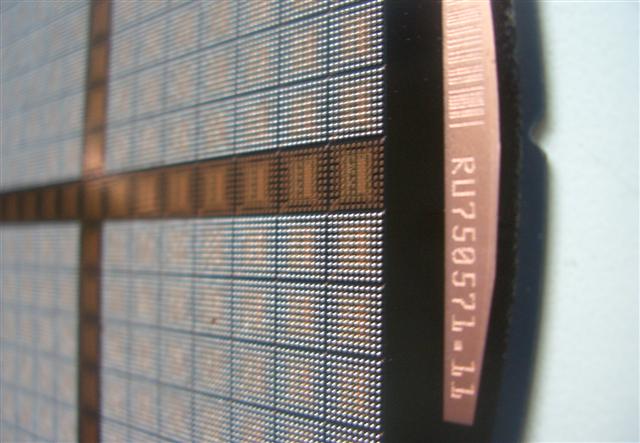 Infineon Technologies and Advanced Semiconductor Engineering (ASE) announced a partnership to introduce new embedded wafer-level ball-grid array (eWLB) technology.
To promote the advantages the new package offers, both parties have also forged a partnership uniting the technology developed by Infineon with the packaging know-how of ASE in a license model.
The first components are expected to be commercially available by the end of 2008.