Rambus CEO Harold Hughes
Photo: Vyacheslav Sobolev, DigiTimes.com
Monday 13 November 2006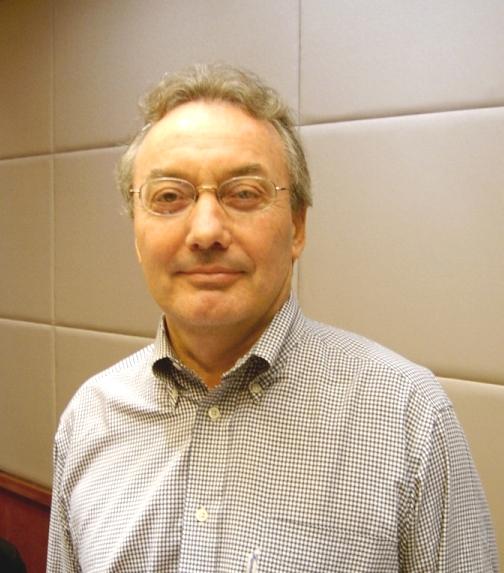 DigiTimes.com recently had an opportunity to sit down with Rambus CEO Harold Hughes.
Known as the company behind the Intel-supported RDRAM memory technology that was expected to become the standard in desktop PCs in the late 1990s, Rambus ended up losing out to the open DDR specification proposed by JEDEC.
According to Rambus, which withdrew from JEDEC in 1996, DDR and its successor DDR2, as well as the earlier SDR standard, incorporate innovations covered by Rambus patents.