Sony OLED TV XEL-1
Photo: Company
Wednesday 14 January 2009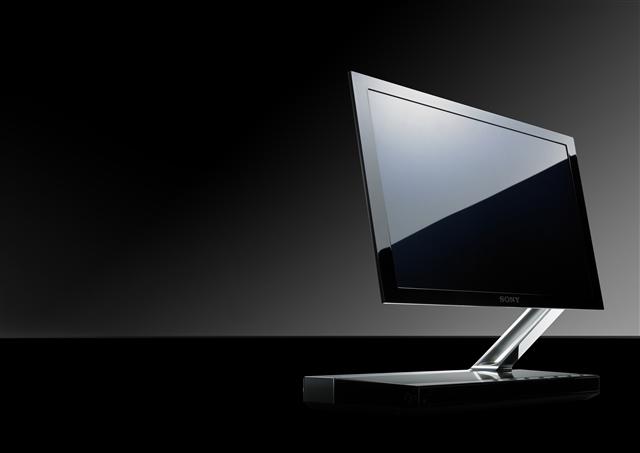 Sony has announced an 3mm thin 11-inch OLED TV, the XEL-1, that features contrast ratio of over 1,000,000:1, two HDMI inputs and a Memory Stick slot for viewing high-resolution photos.
The model is also DMeX compatible so consumers can add Bravia Internet Video Link service.
The OLED display panel can be up to 40% more efficient per panel inch compared with a conventional 20-inch LCD panel since the light-emitting structure of the panel eliminates the need for a separate light source, the company said.
The XEL-1 OLED TV is now available for about US$2,500. Initially, it will be in limited supply at Sony Style retail stores in the US.