FIC 8.9-inch CE2A1/CW0A1 netbook
Photo: Company
Thursday 5 June 2008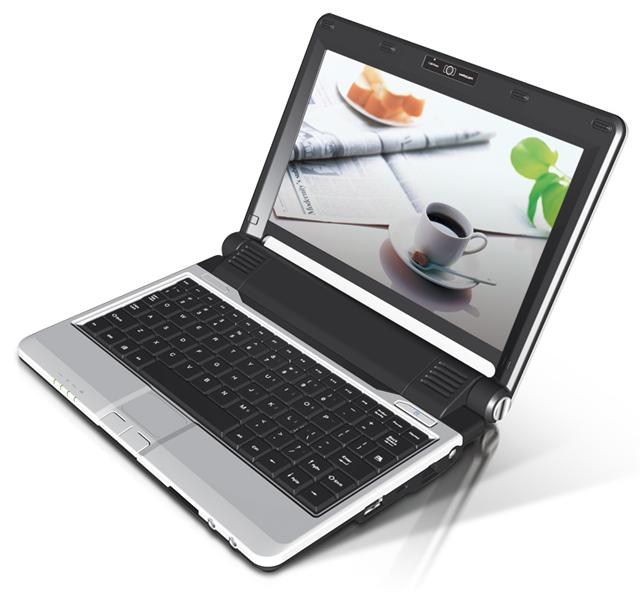 First International Computer (FIC) unveiled its latest 8.9-inch netbooks, the CE2A1 and CW0A1.
The CE2A1 features a 1.2GHz VIA C7-M ULV processor with VIA VX800 chipset and is capable of supporting Windows Vista Basic, Windows XP Home Edition and Linux.
Sharing the same design, the CW0A1 uses a 1600MHz Intel Atom N270 processor with Intel 945GSE chipset and can run either Windows XP Home Edition or Linux.