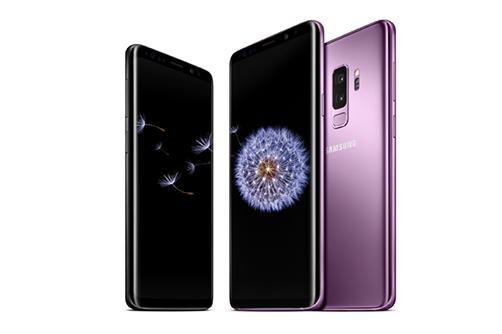 Samsung Electronics has introduced the Samsung Galaxy S9 and S9+. They are designed with a new dual aperture lens that powers a low light camera, super slow-mo video capabilities and personalized AR emoji.
The Galaxy S9 and S9+ deliver an enhanced entertainment experience with stereo speakers tuned by AKG, immersive audio with Dolby AtmosR and a refined edge-to-edge Infinity Display 1 - a key staple in Samsung's design heritage, according to the vendor. In addition, the Galaxy S9 and S9+ will come with the new SmartThings app, which unites Samsung's existing IoT services into one single, smart experience.

The Galaxy S9 and S9+ will be available starting on March 16, 2018 in select markets.