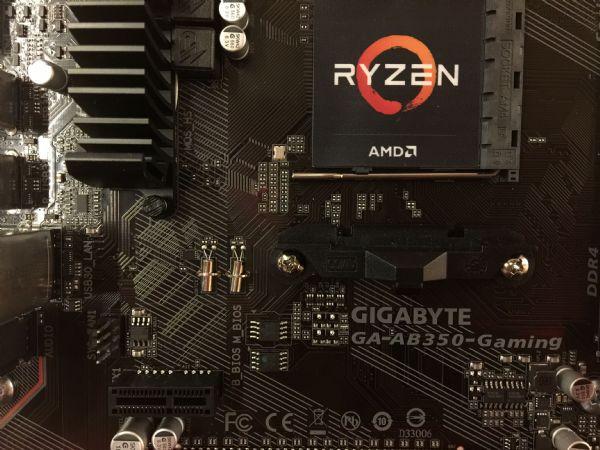 AMD has released the first three models of its next-generation high-performance AMD Ryzen desktop processor. Ryzen is the first processor based on the entirely new AMD Zen core microarchitecture, bringing multi-core performance for PC gamers, creators, and hardware enthusiasts.
Starting today there are three 8-core Ryzen 7 models available. Beginning in the second quarter of 2017, AMD expects to launch 6- and 4-core Ryzen 5 processors followed later this year by Ryzen 3, which is designed to bring more performance to mainstream applications. All Ryzen processors support the new AM4 infrastructure, with motherboard designs becoming available from major players.
Alongside Ryzen 7 processors, AMD also announced the product specifications for two Ryzen 5 processors, and demonstrated the flagship Ryzen 5 1600X outmatching Intel's flagship Core i5 7600K by more than 60% in multi-threaded CPU testing.