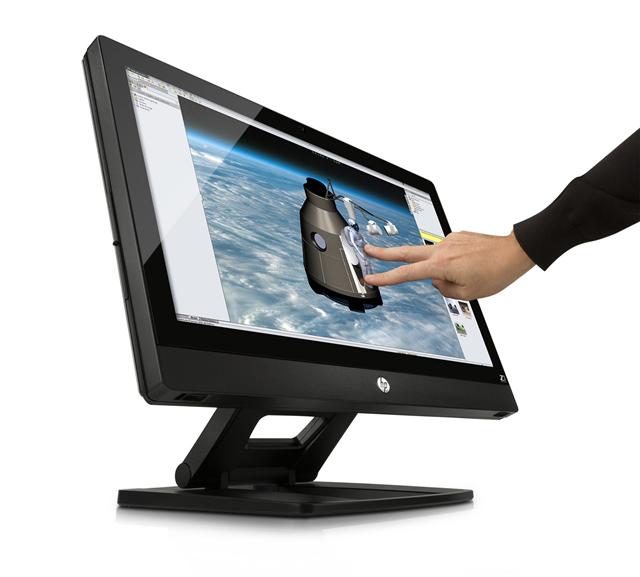 The HP Z1 G2 all-in-one workstation offers fast data transfer speeds for compute-intensive workloads and new technologies like Thunderbolt offer the flexibility for high-performance external expandability.
The HP Z1 features Intel integrated HD graphics, fourth-generation Intel Xeon and Core processors, ECC memory, and RAID storage options. Additionally, the HP Z1 features the latest Nvidia Mobile Quadro GPUs for professional use.
The new HP Z1 G2 workstation is expected to be available in late January and priced starting at US$1,999.