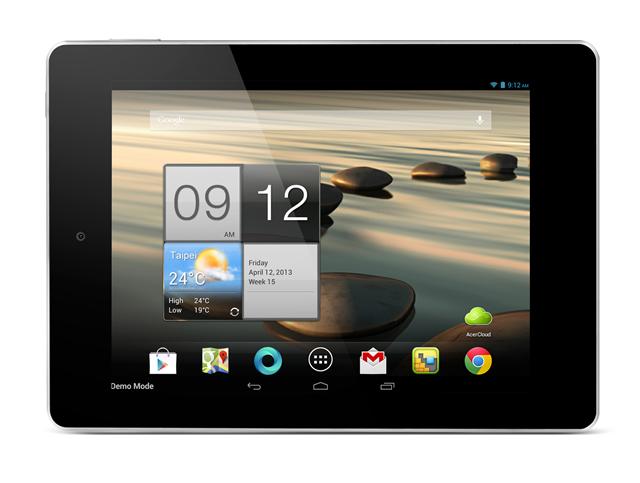 Acer's Iconia A1 feature a quad-core 1.2GHz processor from MediaTek, LED-backlit display with IPS technology and 170-degree viewing angle.
The Iconia A1 also supports Wi-Fi and Bluetooth 4.0 as well as a 5-megapixel rear-facing camera and a front-facing camera with enhanced microphone. It comes with micro USB 2.0 and microHDMI ports.
The Iconia A1 is available in either 8GB or 16GB and has an option to add an additional 32GB storage via microSD memory card.