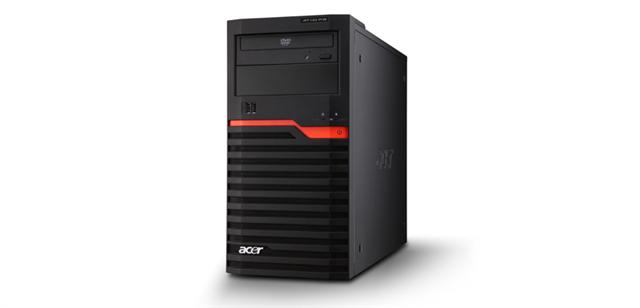 In keeping with its aggressive strategy for commercial products, Acer has advanced its server line with a new generation of server products featuring Intel Xeon processor E3-1200 v2 product family.
Acer F2 servers introduce improved performance with new Intel Xeon E3-1200 v2 product family which are manufactured with 22nm process using 3D Tri-Gate transistors. These smaller and more power-efficient transistors provide up to 37% performance increase at low voltage versus Intel's 32nm planar transistors or 50% reduction in power consumption when operating at the same performance as the previous 32nm generation. By utilizing new Intel Xeon processors featuring cutting-edge 3D Tri-Gate transistor technology, Acer F2 servers offer an unprecedented combination of performance and energy efficiency.
Equipped with higher clock and Turbo Boost speeds, Acer F2 generation servers allow businesses to protect, manage, process, and distribute data more efficiently.