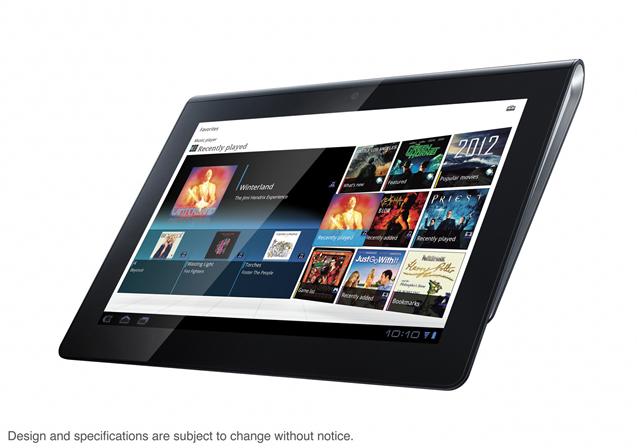 Sony has announced the market launch of its first two Sony Tablet devices. The Android-powered Sony Tablet S device, running on a Nvidia Tegra 2 mobile processor.
is optimized for media entertainment on its 9.4-inch touchscreen display.
Weighing in at just about 1.33lbs, it features an asymmetric design for comfortable use and built-in Wi-Fi compatibility, according to the vendor.
Available later this year, the Sony Tablet P device is meant for mobile communication and entertainment. With its folding design, two 5.5-inch displays and weight at about 0.83lbs, it can fit into a pocket, purse or backpack, Sony said. It features the same Nvidia Tegra 2 mobile processor and is both Wi-Fi compatible and 4G capable exclusively on AT&T's mobile broadband network.