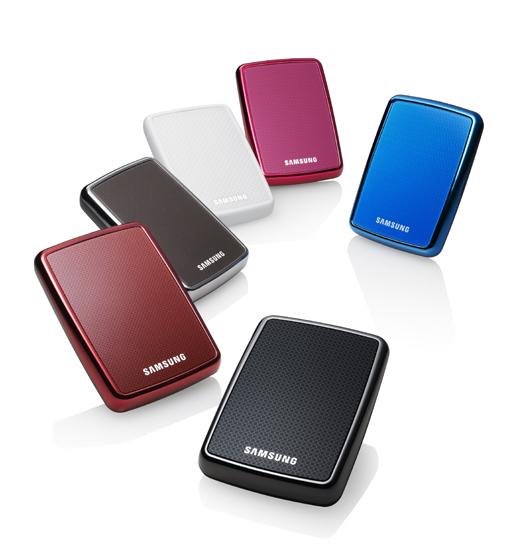 Samsung Electronics has announced its new 2.5-inch external hard disk drive (HDD), the S2 Portable 3.0.
The new Samsung external HDD features an on-board SuperSpeed USB 3.0 interface and a 7200RPM spindle speed, delivering faster performance over preceding versions.
The S2 Portable 3.0 is available in 320GB and 640GB capacities with shipments commencing in August to countries in the EU.