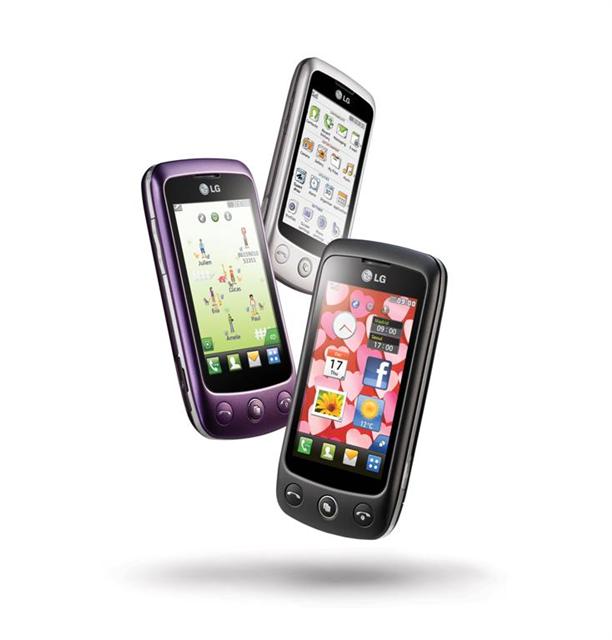 LG Electronics (LGE) has released LG Cookie Plus (LG GS500), a new 3G handset with SNS capabilities.
The LG Cookie Plus offers the same full touchscreen function as the LG Cookie while enhances the Cookie experience with a fun graphical interface and convenient social networking connectivity.
The LG Cookie Plus will be rolled out to 45 countries beginning with France and Italy in early March 2010.
LGE plans to offer a full batch of new Cookie handsets in 2010. The new line of touchscreen phones will be unveiled over the next few months.