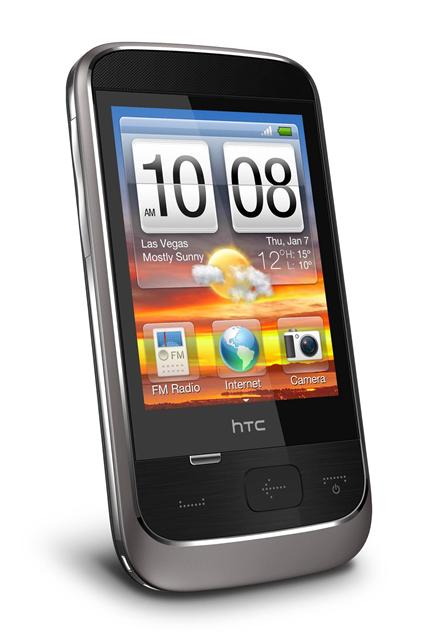 HTC has announced the HTC Smart series, a Qualcomm Brew Mobile Platform (Brew MP)-based smartphone, which will be available spring 2010 across Europe and Asia.
"HTC Smart is the response to customer demand around the world for an easier-to-use, affordable smartphone," said company CEO Peter Chou.
The new HTC smartphone features a 2.8-inch touchscreen and 3-megapixel built-in camera, and supports WCDMA networks.