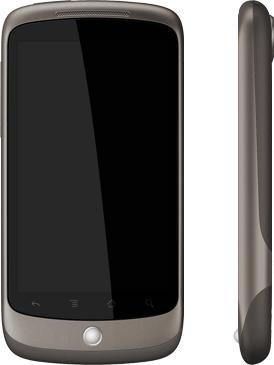 Google's Nexus One is manufactured by Taiwan-based High Tech Computer (HTC). This device features dynamic noise suppression from Audience, a large 3.7-inch OLED display and a 1GHz Qualcomm Snapdragon chipset.
Running on Android 2.1, the software includes innovations like a voice-enabled keyboard so users can speak into any text field.
The Nexus One also comes with popular Google applications, including Gmail, Google Voice and Google Maps Navigation.
The Nexus One can be purchased at the Google hosted web store without operator service or with service from T-Mobile USA.