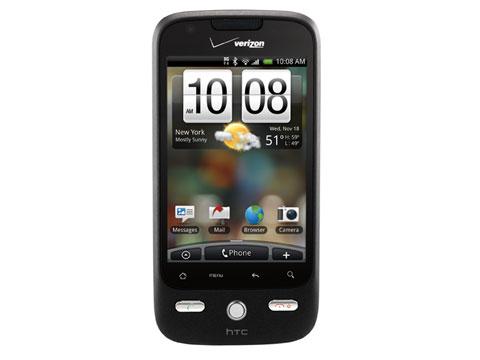 Droid Eris by High Tech Computer (HTC) combines the popular Android platform with HTC Sense, which allows customers to create multiple home screens, each with different widgets and shortcuts, to transform Droid Eris from a "work" phone to a "play" phone with a touch of a finger, the company said.
This device includes a 3.2-inch capacitive touchscreen and trackball interface, 5.0-megapixel auto focus camera, Bluetooth, Wi-Fi connectivity and GPS, and is compatible with Google service.
Droid Eris is available now in Verizon Wireless for US$99.99 after a US$100 mail-in rebate.