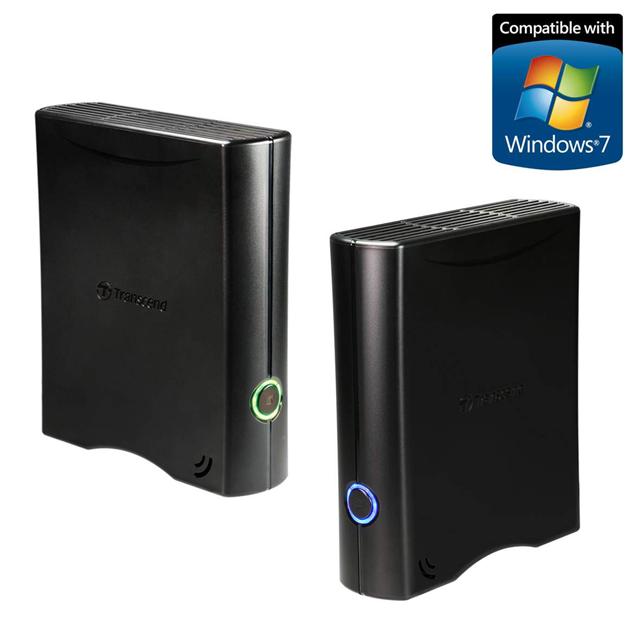 Transcend Information has introduced the latest addition to its StoreJet external hard drive lineup, the StoreJet 35T. The 3.5-inch StoreJet 35T offers up to 1.5TB capacity.
The StoreJet 35T features Transcend's TurboHDD USB technology that enhances write speeds from 33MB/s to an average of 42MB/s - an increase of nearly 30%, the company highlighted. When the drive is switched from standard mode into TurboHDD USB mode, its ring-shaped LED indicator will also change colors from green to bright blue to help users identify the drive's current speed status.
Now available in 1TB and 1.5TB capacities, the StoreJet 35T is certified by Microsoft to work with Windows 7.