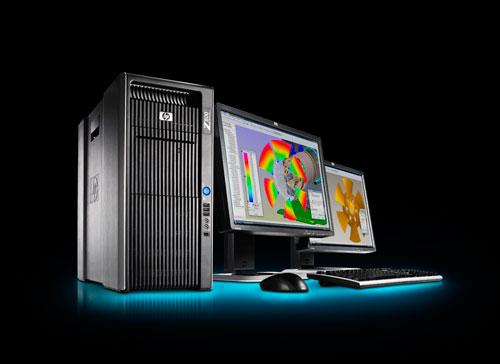 Nvidia has announced that Hewlett-Packard (HP) is adopting up to two Tesla graphics processing units (GPUs) in its Z800 workstation for high performance computing industry.
Based on the massively parallel Nvidia Cuda architecture, Tesla GPUs are delivering performance increases to critical codes across multiple fields, the company said.
The Z800 workstation also adopts Intel's Xeon processor that supports Intel's latest QuickPath Technology and Intel 5520 chipsets.