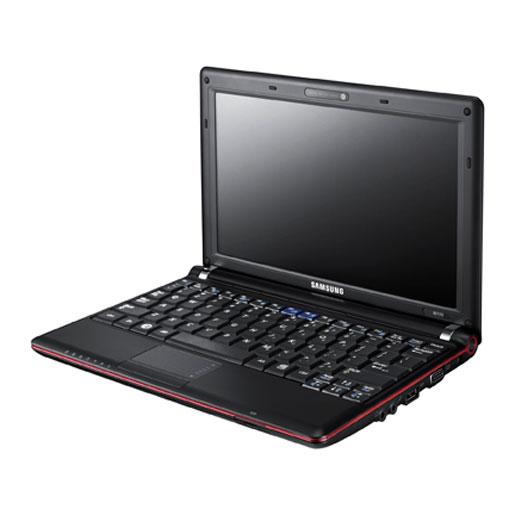 Samsung Electronics America has announced the N110 as the newest addition to the company's netbook lineup.
The N110 is currently available with a price of US$469.
The N110 netbook weighs 2.78lbs and features a 10-inch LED SuperBright Glossy Backlit Display, along with a 6-cell (5900mAh) lithium battery providing battery life up to nine hours of continuous use.
With a 1.6GHz processor, 1GB of RAM and 160GB hard drive, the netbook is functional for browsing the Internet and software applications, the company noted.