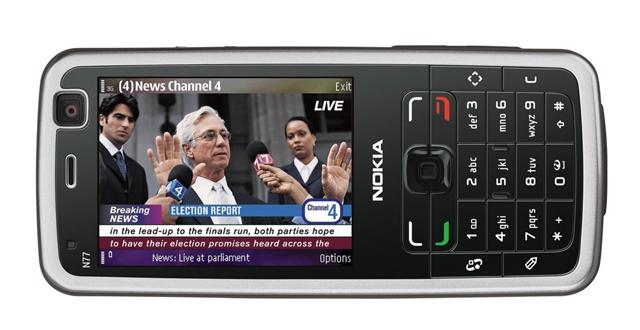 Nokia announced on June 11 shipments of its N77 will start in Finland and that later this month Vietnam and India will start shipments of the device.
The Nokia N77 features mobile TV capabilities based on the DVB-H mobile TV standard.
The Nokia N77 is based on the the Symbian operating system and will be offered in markets where commercial mobile TV services based on DVB-H technology are available.