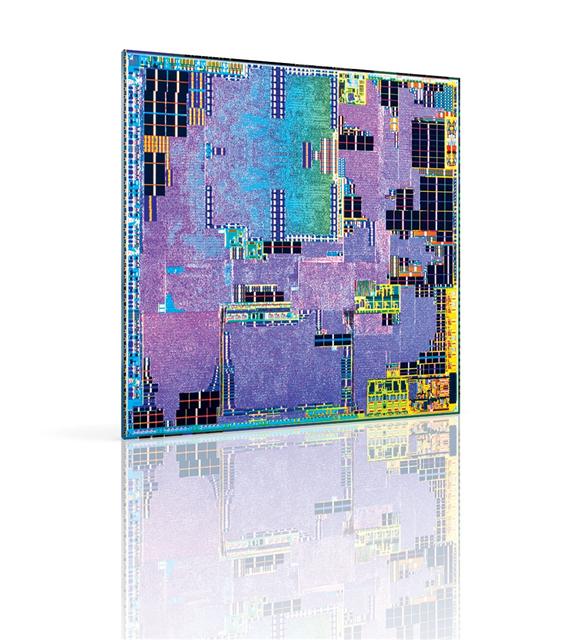 Intel has introduced the Atom x3 processor series (formerly codenamed SoFIA), the company's first integrated communications platform for entry and value tablets, phablets and smartphones.
Combining 64-bit multi-core Intel Atom processors together with 3G or 4G LTE connectivity, the integrated communications SoC combines the applications processor, image sensor processor, graphics, audio, connectivity and power management components in a single system chipset.
Twenty companies, including Asustek Computer and Jolla, have committed to delivering Intel Atom x3 designs, according to the vendor.