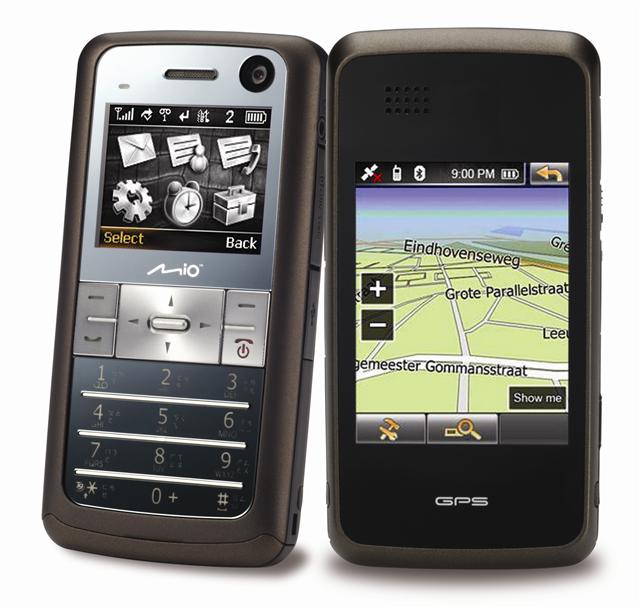 Mio launched its Leap K1, a dual-sided GPS navigation phone with a dual side display, recently at Computex 2008.
One side of the device is a feature phone with an easy to use interface, while the other side is a fully-functioning flat panel navigation system. Users can switch between functions by pressing a button.
The Leap K1 features MioMap 2008, dual navigation modes a built-in camera and Bluetooth and runs on the Windows CE 5.0 operating system.
The Leap K1 will launch in Asia in the third quarter.