CES 2011: Acer announces new notebooks, tablet PC and desktops
Press release, January 6; Joseph Tsai, DIGITIMES
Acer has announced that the new Acer Iconia Tab A500 will be showcased with Verizon Wireless at the Consumer Electronics Show (CES) 2011, taking advantage of the Verizon Wireless 4G LTE Mobile Broadband network. Meanwhile, the company has also unveiled several notebooks as well as a desktop.
The Iconia Tab A500 is equipped with the latest Android operating system along with the company's Acer UI 4.5 for a new level of interactivity. In addition, the company's Clear.fi media sharing system is also preloaded on the device for playing and sharing multimedia content across home network as well as publishing updates to social media networks.
The Iconia Tab A500 is built with Nvidia's Tegra 2 dual-core processor, which supports strong graphics output for optimization of web browsing, 3D gaming and multimedia playback. The device also features the SkyCross antenna and ZTE LTE wireless module for communication.
Meanwhile, Acer has also announced its top-end performing notebooks, Aspire AS8950G-9839, featuring Intel Core i7-2630QM processor, ATI Mobility Radeon HD 6850 graphics processor with 2GB of dedicated video memory and 8GB DDR3 memory (support up to 16GB). The machine also features an 18.4-inch display and a Blu-ray drive for a price started at US$1,599.99.
As for desktop, Acer is expanding its Acer Aspire Predator series with the new Aspire Predator AG3600, which is equipped with Intel Core i5 2300 processor and Nvidia GeForce GT 420 graphics processor. The AG3600 also features 8GB DDR3 SDRAM and 1.5TB SATA hard drive, and is priced at US$899.
For consumers who desire amplified PC performance, Acer offers the new Aspire 5750, 5750G and Aspire 7750G notebooks that feature the second-generation Intel quad-core Core i7 2630QM processor with Turbo Boost 2.0 technology, smart graphics power on demand, cutting-edge communication features and advanced surround sound.
The two of the three new Aspire series also offer next-generation graphics options from both Nvidia and ATI. The Aspire 5750G is one of the first to market with the new Nvidia GeForce GT 540M graphics solution, which includes full DirectX 11 support along with Nvidia Optimus technology, a hybrid graphics engine that intelligently optimizes a notebook to switch between UMA or discrete graphics. The Aspire 7750G notebooks are outfitted with power-efficient discrete ATI Mobility Radeon HD 6550 or 6650 graphics, which deliver performance on demand for smooth multitasking and impressive multimedia.
The new Aspire 5750, 5750G and 7750G notebooks will be available in the US on January 9 at selected retailers with prices beginning at US$899.99 for the Aspire 5750 and 5750G, and US$1029.99 for the Aspire 7750G.
For budget-conscious mobile PC users, Acer also has a new notebook, the Aspire 5253 series, featuring the latest AMD E-350 processor with Vision Technology. The new AMD-based notebook is equipped with a 15.6-inch high-definition CineCrystal display and AMD's Radeon HD 6310 graphics for a price of US$449.99.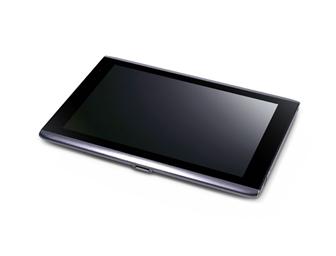 Acer Iconia Tab A500 tablet PC
Photo: Company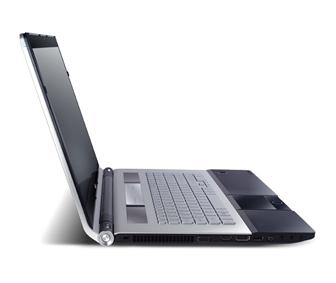 Acer Aspire AS8950G notebook
Photo: Company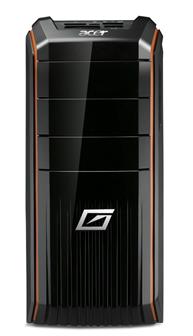 Acer Aspire Predator AG3600 desktop PC
Photo: Company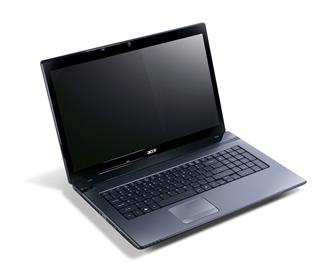 Acer Aspire 5750 notebook
Photo: Company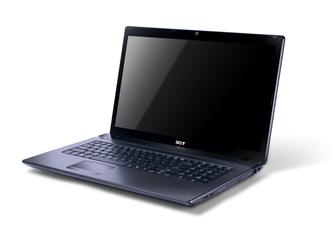 Acer Aspire 7750G notebook
Photo: Company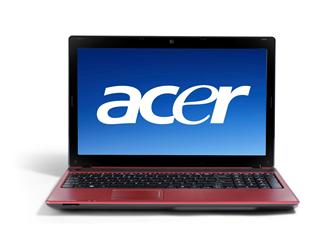 Acer Aspire 5253 notebook
Photo: Company