Email a friend about this story
Digitimes Research: LED tube shipments to reach 380 million units in 2014
Jessie Lin, DIGITIMES Research, Taipei [Wednesday 6 November 2013]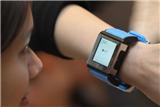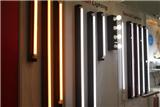 Developments in the UV LED industry
RESEARCH EXTRAS | Jul 16, 18:28
As white LED applications are becoming more widely accepted and common in the market and China makers push more price-competitive solutions, the 2015 global high-brightness LED output value is expected to only grow 7.5% on year. It is not surprising that in a...

TAIWAN DISPLAY SYSTEM | Aug 21, 14:47
Taiwan-based LCD TV makers are seeing improving shipments. Among them, Foxconn Electronics (Hon Hai Precision Industry) will have the strongest shipment growth in the second half due to procurement orders from Mexico.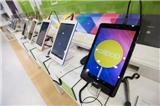 Global tablet market – 2Q 2015
GLOBAL TABLET | Aug 21, 12:11
Digitimes Research saw global tablet shipments fall to 45.76 million units in second-quarter 2015, showing a 10% decrease on quarter and representing more than a 15% decrease on year.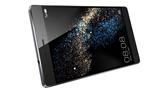 China smartphone market and industry – 2Q 2015
CHINA SMARTPHONE | Aug 18, 15:33
Smartphone sales in China no longer show any significant momentum for growth as the fast maturing market now increasingly relies on replacement demand from existing users.