Frankly speaking
DIGITIMES regularly interviews leading industry executives, inviting them to talk frankly about the technology issues and the business challenges that need to be addressed in an industry that is marked by constant change. We always welcome the opportunity to discuss industry trends and issues face-to-face, via email or during a conference call, especially for companies that are targeting the Greater China market.
The text is available free of charge for three days after publish date; older interviews require membership.
Please contact us if you're interested in arranging an interview.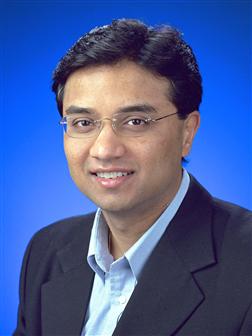 Handling the ever-increasing demand for wireless: Q&A with Broadcom VP Rahul Patel
With the IT market shifting from PCs to mobile devices, there has been an increased appetite for support for Wi-Fi and wireless technologies such as Bluetooth...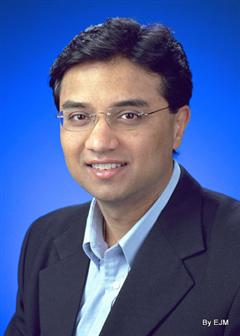 Bringing 802.11ac to the mainstream: Broadcom VP Rahul Patel talks up 5G Wi-Fi
Demand for video, especially high-definition video, is pushing players in the mobile telecom industry to continually seek new ways to increase bandwidth. On the...