Frankly speaking
DIGITIMES regularly interviews leading industry executives, inviting them to talk frankly about the technology issues and the business challenges that need to be addressed in an industry that is marked by constant change. We always welcome the opportunity to discuss industry trends and issues face-to-face, via email or during a conference call, especially for companies that are targeting the Greater China market.
The text is available free of charge for three days after publish date; older interviews require membership.
Please contact us if you're interested in arranging an interview.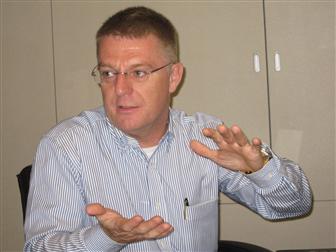 GaN-on-Si for LED: Q&A with Azzurro vice president of sales and marketing Erwin Ysewijn
GaN-on-Si is a new technology that has the potential to replace sapphire substrates in the LED supply chain. Erwin Ysewijn, vice president of sales and marketing...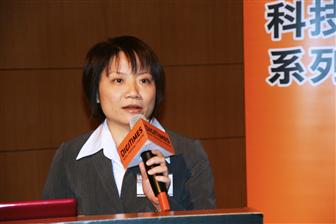 The LED upstream boom: Q&A with Digitimes Research analyst Jessie Lin
With LED chipmakers aggressively increasing capacity to meet fast growing demand from the LCD displays and general lighting markets, suppliers in the upstream...