Frankly speaking
DIGITIMES regularly interviews leading industry executives, inviting them to talk frankly about the technology issues and the business challenges that need to be addressed in an industry that is marked by constant change. We always welcome the opportunity to discuss industry trends and issues face-to-face, via email or during a conference call, especially for companies that are targeting the Greater China market.
Please contact us if you're interested in arranging an interview.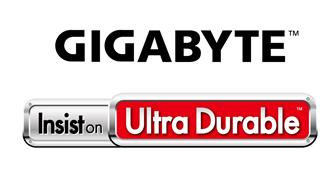 Expanding the motherboard market: Q&A with Gigabyte sales and marketing
Following the recent launch of Intel's new Ivy Bridge platform, new announcements from AMD, and the growing anticipation for Windows 8, Computex 2012 will provide...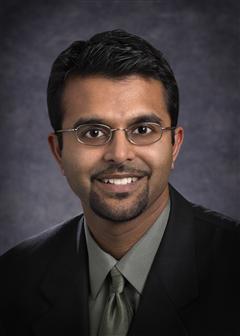 Nvidia's 5-year plan coming to fruition as GPU compute goes mainstream, Q&A with Ujesh Desai, vice president of product marketing
Nvidia built its name around satisfying PC gamers' desire for better graphics, higher resolutions, and higher frame rates, from one GPU generation to the next...