Frankly speaking
DIGITIMES regularly interviews leading industry executives, inviting them to talk frankly about the technology issues and the business challenges that need to be addressed in an industry that is marked by constant change. We always welcome the opportunity to discuss industry trends and issues face-to-face, via email or during a conference call, especially for companies that are targeting the Greater China market.
Please contact us if you're interested in arranging an interview.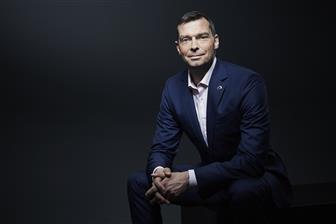 Sustainability and digitalization: Q&A with Covestro CEO Markus Steilemann
Germany-based Covestro, spun off from the Bayer Group in September 2015, is now among the world's leading makers of premium polymers with 30 production bases and...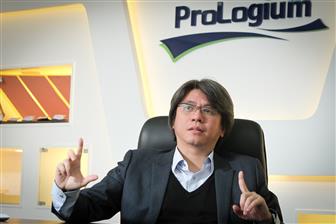 The prospects of EV solid-state batteries: Q&A with ProLogium chairman Vincent Yang
ProLogium Technology is setting up a solid-state lithium ceramic battery (LCB) factory with annual production capacity of 1-2GWh in northern Taiwan, with the factory...