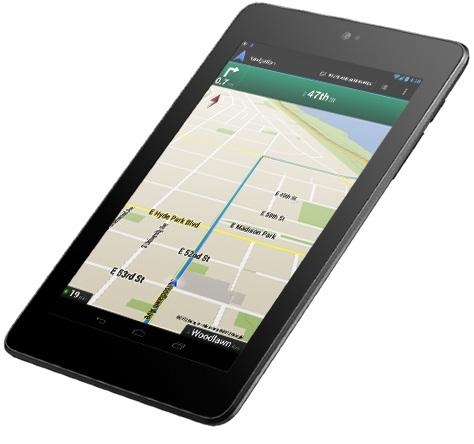 Google has launched Nexus 7 tablet with up to 32GB of storage and the ability to connect to mobile data networks.
Nexus 7 is built by Asustek Computer and comes with an Nvidia Tegra 3 quad-core processor and a 4-PLUS-1 design.
Nexus 7 comes with Android 4.2, the latest version of the mobile platform, and features an improved keyboard as well as new actionable notifications and the new Gesture Typing function, the vendor said.