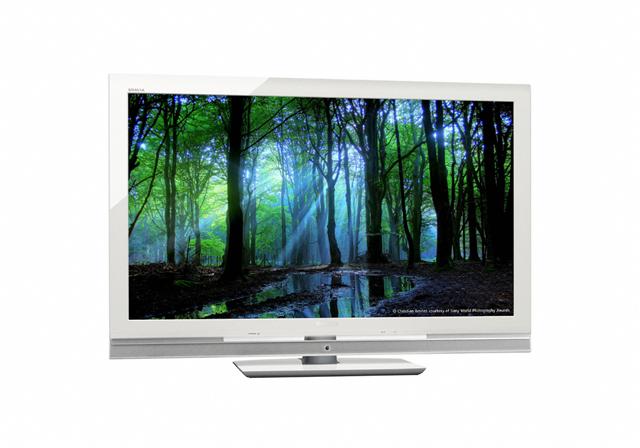 Sony has introduced a new eco-friendly Bravia LCD TV series, the WE5. It said the new LCD TV consumes over 50% less power than its predecessor.
The key to its energy saving performance is the new micro-tubular hot cathode fluorescent lamp (HCFL) backlight. WE5 series also come with a presence sensor that detects the body heat and movement: if the viewer leaves the room the sensor activates an energy-saving "picture off" mode, and turns back on when the viewer re-enters to the room.
The product features full HD 1080p resolution, Motionflow 100Hz technology, and the new Bravia Engine 3. It is available in 40-inch and 46-inch screen sizes.