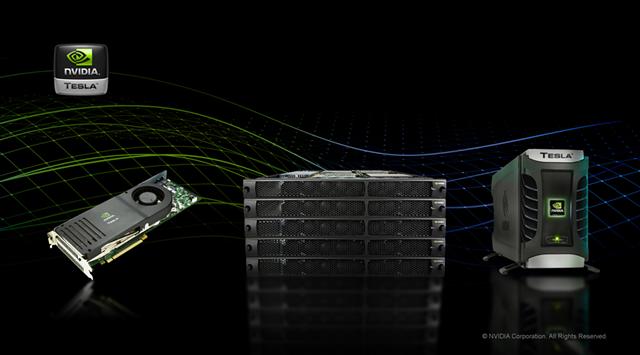 Nvidia announced a new class of processors based on a new graphics processing unit (GPU).
Under the Nvidia Tesla brand, Nvidia will offer a family of GPU computing products that will place the power previously available only from supercomputers in the hands of every scientist and engineer, said the company.
Nvidia Tesla products includes new GPU processors, deskside supercomputers and servers.