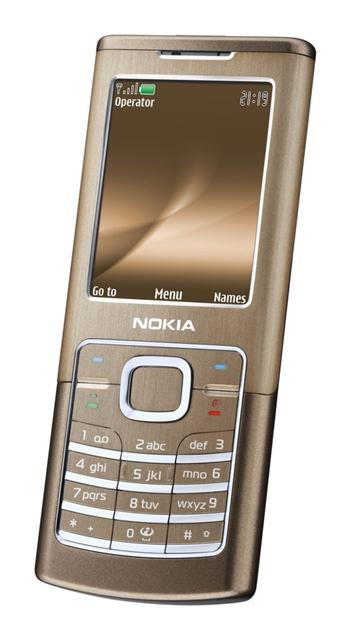 Nokia recently announced its 6500 classic handset.
The 6500 classic has quad-band GSM is 9.5mm thick and comes with 1GB of internal memory. The phone also has a 2-megapixel camera with a dual LED flash and an integrated music player.
The Nokia 6500 classic is expected to be available during the third quarter of 2007 at an estimated retail price of 320 euros before taxes and subsidies.