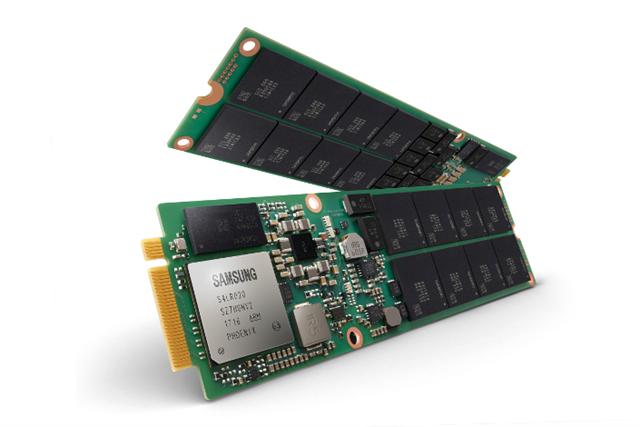 Samsung has announced a 1Tb V-NAND chip that it expects to be available next year. Since first mentioning it in 2013, during unveiling of the industry's first 3D NAND, Samsung has been working to enable its core memory technologies to realize one terabit of capacity on a single chip using a V-NAND structure.
The arrival of a 1Tb V-NAND chip next year will enable 2TB of memory in a single V-NAND package by stacking 16 1Tb dies and will represent one of the most important memory advances of the past decade.
"Our new, highly advanced V-NAND technologies will offer smarter solutions for greater value by providing high data processing speeds, increased system scalability and ultra-low latency for today's most VP and head of Memory Business at Samsung Electronics. "We will continue to pioneer flash innovation by leveraging our expertise in advanced 3D-NAND memory technology to significantly enhance the way in which information-rich data is processed."