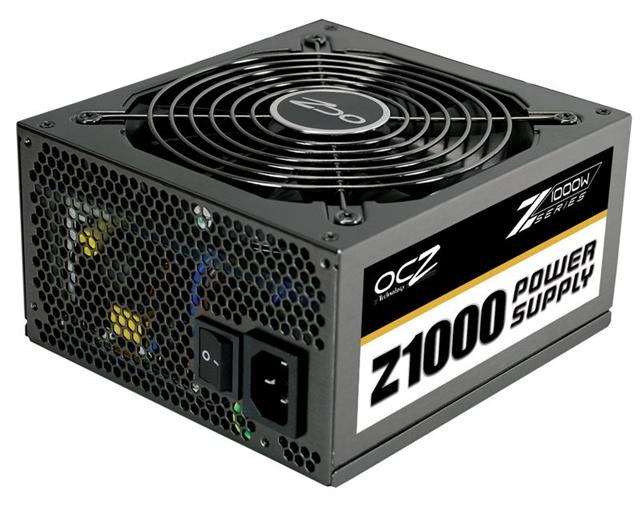 OCZ Technology Group has announced its Z-Series line of power supply units (PSUs), which have been certified at the highest efficiency levels by 80 Plus.
The Z1000 is in production and is slated to be the first 1KW power supply available to end-users with the prestigious 80 Plus Gold rating, said OCZ.
The Z1000 will be available in both modular and non-modular editions, allowing end-users to choose the solution for their application and unique preferences.