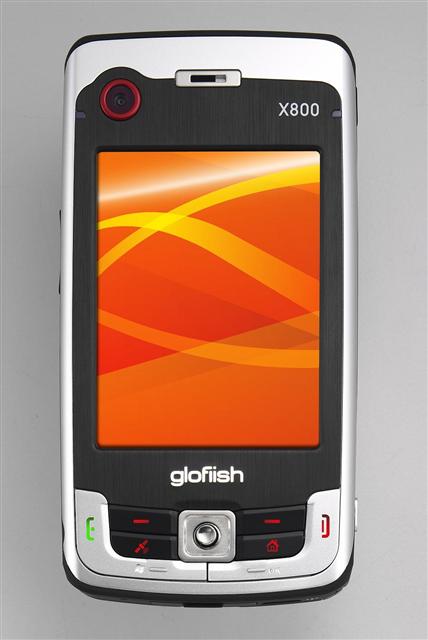 E-Ten recently announced that it is shipping its Glofiish X800 handset.
The Glofiish X800 is based on the Window Mobile 6 platform and features 3.5G HSDPA high-speed connectivity, a high-resolution 2.8-inch VGA (640x480) display and GPS function. The device has a dimension of 113.5x60x15.8mm.
E-Ten's Glofiish X800 pocket PC phone has begun shipping to channel partners around the globe and is available in several languages. Pricing and availability is subject to regional variation.