HTC and Apple have reached a settlement that includes the dismissal of all current lawsuits and a 10-year license agreement. About two months ago, HTC chairperson Cher Wang said that the company had no intentions of settling its patent dispute with Apple out of court.
Related photos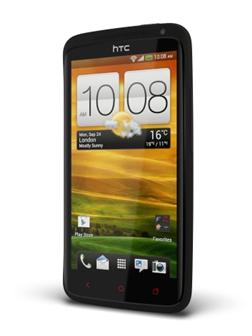 HTC One X+ smartphone
Photo: Company, Oct 22.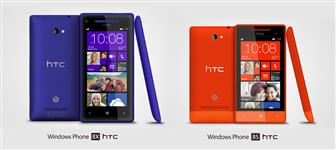 HTC Windows Phone 8X, 8S
Photo: Company, Sep 21.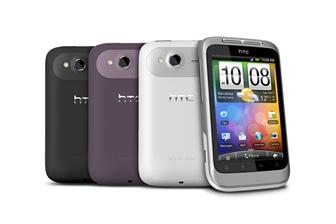 HTC introduces new smartphone series
Photo: Company, Feb 17.
Related news around the web