WinHEC is the only Microsoft conference that is exclusively focused on designing PCs, servers, and devices that run and interface with Windows. This year, Microsoft has included Windows Mobile and Windows Embedded devices into the conference agenda.

Microsoft unveiled the latest developments for Windows 7 at WinHEC 2008 Taipei, including specifications, the user-friendly Multi-Touch interface and USB 3.0.
Related photos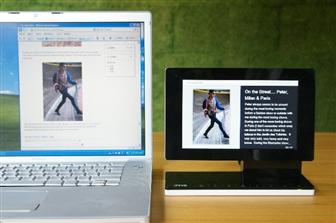 WinHEC 2008: Ipevo Kaleido R7
Photo: CJ Liu, Dec 25.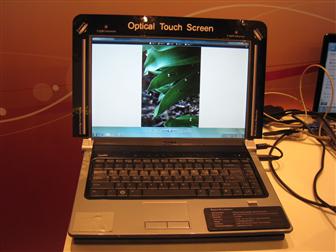 A Dell notebook that features Quanta's Optical Touch Screen
Photo: Joseph Tsai, Dec 16.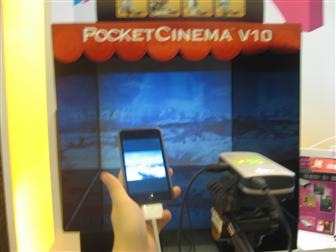 Aiptek PocketCinema V10 connected to iPod Touch
Photo: Michael McManus, DIGITIMES, Dec 16.