Huawei 6.1-inch Ascend Mate
Photo: Company
Friday 22 March 2013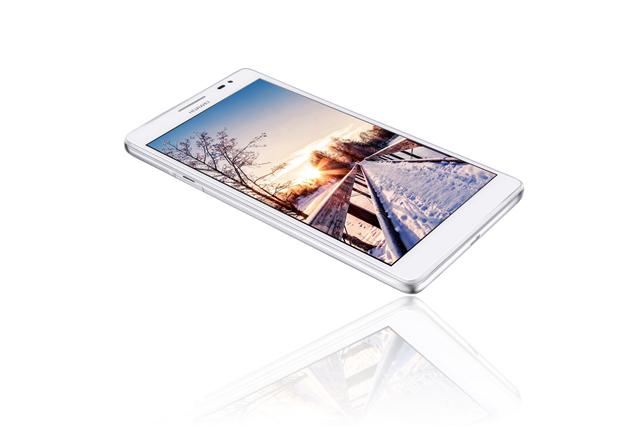 Huawei has unveiled its 6.1-inch Acend Mater smartphone. It runs on Android 4.1 and 1.5GHz quad-core Hi-Silicon K3V2 + Intel XMM6260.
The new smartphone is equipped with a 6.1-inch HD IPS+ 1280 x 720 LCD touchscreen with Corning Gorilla glass. Its Magic Touch allows users to operate its touch functions wearing gloves in cold winter.
Ascend Mate features a 4050 mAh battery. With QPC and ADRX smart power-saving technology, the smartphone provides up to two days of ordinary usage on a single charge, the vendor said.