Intel Atom S1200 series processor
Photo: Company
Thursday 20 December 2012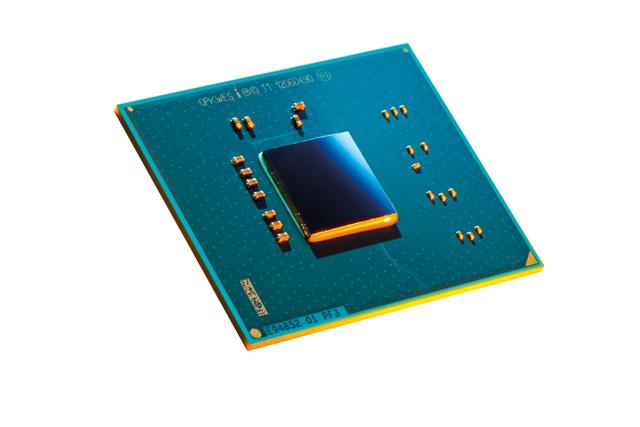 Intel has introduced the Atom processor S1200 product family, delivering a low-power, 64-bit server-class system-on-chip (SoC) for high-density microservers.
As public clouds continue to grow, the opportunity to transform companies providing dedicated hosting, content delivery or front-end web servers are also growing. High density servers based on low-power processors are able to deliver the desired performance while at the same time significantly reduce the energy consumption - one of the biggest cost drivers in the data center, Intel said.
The new Intel SoC includes two physical cores and a total of four threads enabled with Intel Hyper-Threading Technology. The SoC also includes 64-bit support, a memory controller supporting up to 8GB of DDR3 memory, Intel Virtualization Technologies, eight lanes of PCI Express 2.0, Error-Correcting Code (ECC) support for higher reliability, and other I/O interfaces integrated from Intel chipsets. The new product family will consist of three processors with frequency ranging from 1.6GHz to 2GHz.