Computex 2012: Aiptek MobileCinema i50S
Photo: Company
Wednesday 6 June 2012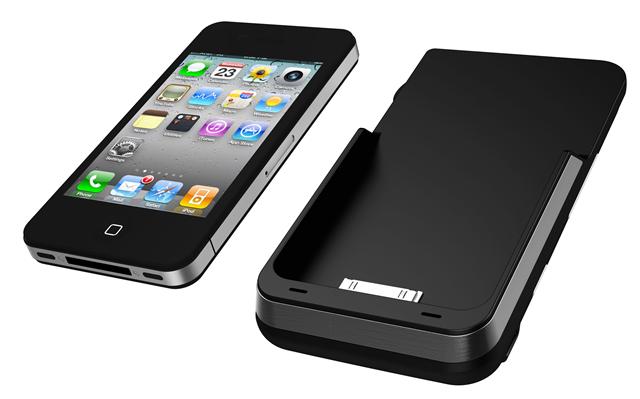 Aiptek's MobileCinema i50S is a sleeve pico projector for iPhone 4/4S. The sleeve has been designed to fit iPhone 4/4S and becomes a projector. Users can slide the iPhone 4/4S into i50S and have projections.
In addition to its projection function,the i50S is also a power bank for iPhone which can provide 80% fresh power on the go.
The i50S is powered by DLP Optical Technology which provides 35 ANSI lumens of brightness.