Suntech HiPerforma solar module
Photo: Suntech
Wednesday 13 July 2011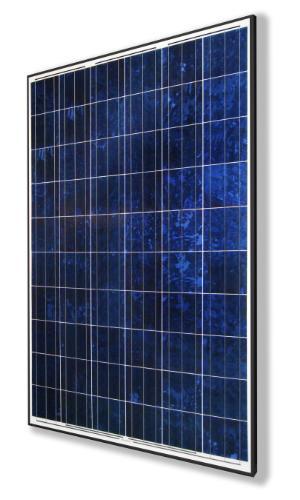 Suntech has introduced the new HiPerforma 250 watt solar module that can be installed for residential, commercial and utility-scale uses.
The module adopts Suntech's Pluto cell processing technology to absorb more sunglight and generate more electricity, the company said.
The product has been launched in US, Canada and Latin America.