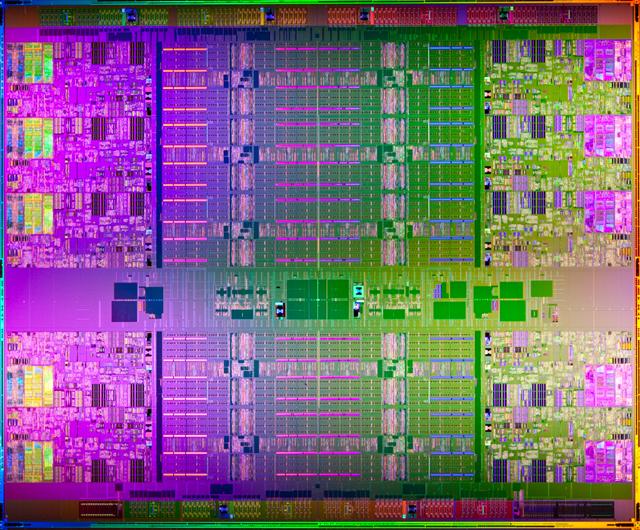 Intel has announced a new family of server processors that accelerate mission-critical computing. Intel said it enables IT departments to better manage data-intensive environments through new security and reliability features and record-breaking performance.
The Intel Xeon processor E7-8800/4800/2800 product families build on Intel's previous generation of server processors to set a new standard for high-end computing applications, including business intelligence, real-time data analytics and virtualization. Strengthening the line of defense for data centers, the new processors also provide advanced security features that ensure greater data integrity, Intel said.
Based on Intel's leading 32nm process technology, the new Intel Xeon processors have up to 10 cores with Intel Hyper-Threading Technology, and deliver up to 40% greater performance than the Intel Xeon 7500 series processor, according to Intel. Concurrently, a new energy-saving feature reduces the power draw of idle portions of the chip. Beginning today, more than 35 systems based on the Intel Xeon processor E7 family are expected to ship from manufacturers around the world.
The new processor family contains 18 new processors for two-, four- and eight-socket servers, and is expandable to servers with 256 sockets. A 40% improvement in generational compute-intensive performance can enhance the pace and accuracy of applications in such fields as scientific research and financial services where speed is essential, Intel said.