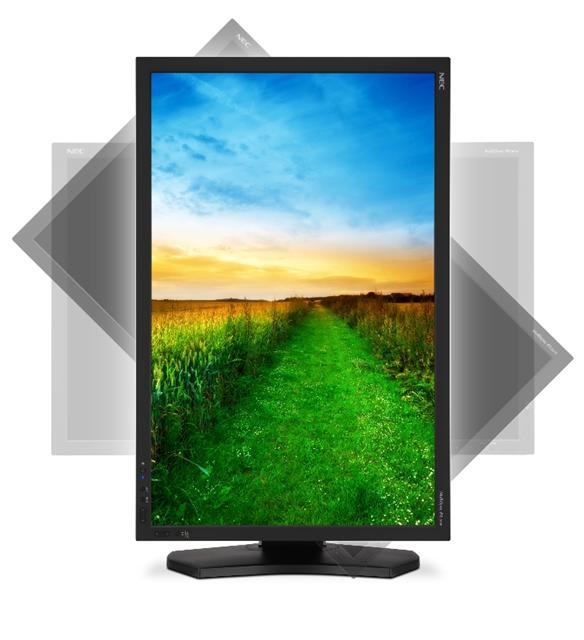 NEC Display Solutions of America has announced the launch of a 30-inch MultiSync PA301W-BK display and PA301W-BK-SV display with SpectraViewII calibration software and sensor.
The PA301W is designed for color-critical applications such as photography, retouching, video editing and CAD/CAM, the vendor said.
The products feature 2,560x1,600 resolution, 10-bit active matrix p-IPS panel, 98.2% coverage of Adobe RGB, brightness of 350 cd/m2, contrast ratio of 1000:1 and built-in USB hub with DisplaySync Pro to control two computers with only one keyboard and mouse.
The MultiSync PA301W-BK and PA301W-BK-SV are now available at an estimated street price of US$2,299 and US$2,549 respectively.