MWC 2011: HTC Flyer
Photo: Company
Wednesday 16 February 2011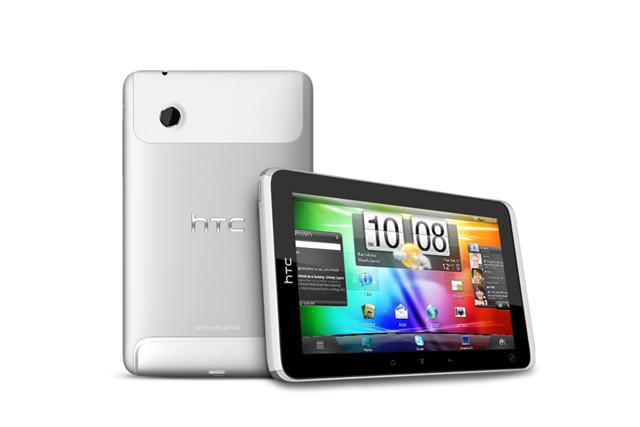 HTC has unveiled its first tablet PC, the HTC Flyer. HTC also announced HTC Watch, a new connected video service that will debut on the HTC Flyer tablet, and will collaborate with OnLive to launch the first cloud-based mobile gaming service on a tablet.
Encased in a sleek aluminum unibody, the HTC Flyer tablet is ultra-light, weighing as little as a paperback book, and compact enough to fit in a jacket pocket, the vendor said. It comes with a seven-inch display, 1.5Ghz processor and HSPA+ wireless capabilities.
HTC Flyer will be available to customers globally during the second quarter of 2011.