CES 2011: Samsung D6500 full HD 3D plasma TV
Photo: company
Tuesday 11 January 2011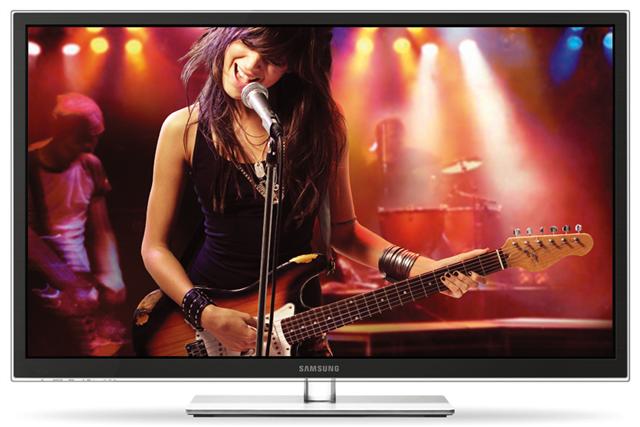 Samsung Electronics showcased its extended plasma TV line-up of 16 new models across six product series at the CES 2011 in Las Vegas.
Samsung's ultra-slim plasma D6500 series is a 1080p 3D TV and the built-in 3D processing technology allows viewers to easily up-convert 2D content and render it in high-definition 3D display, the vendor said.
The plasma TV also features Samsung's ToC technology and built-in Wi-Fi connection.