CES 2011: Samsung Electronics D8000 full HD 3D plasma TV
Photo: company
Monday 17 January 2011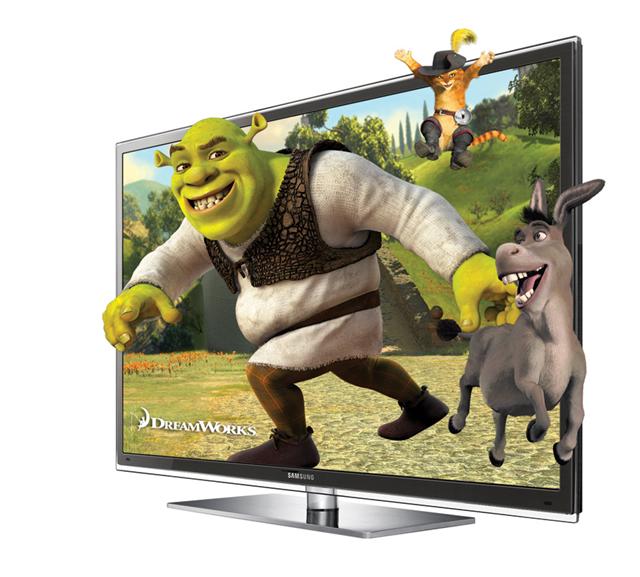 Samsung Electronics showcased its extended plasma TV line-up of 16 new models across six product series at the CES 2011 in Las Vegas.
The D8000 series is a full HD plasma TV that is designed to deliver viewing experience in 2D and 3D.
The Plasma D8000 series features dynamic contrast ratio of 3,000,000:1, built-in Wi-Fi connection and Samsung's Real Black Filter technology, which reduces onscreen glare.