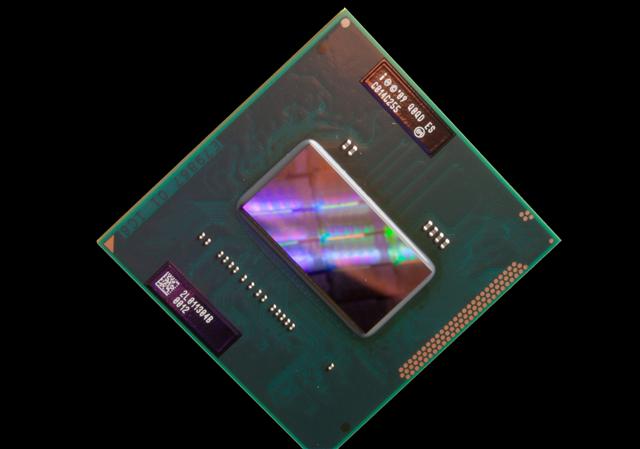 Intel has introduced its second-generation Intel Core processor family at CES 2011. Intel highlighted several new features, services and partnerships that combine to deliver a new visual experience with processor graphics built in. More than 500 desktop and notebook PCs are expected from all major brand vendors worldwide throughout the next year, the vendor said.
New features include Intel Insider, Intel Quick Sync Video, and a new version of the company's Intel Wireless Display (WiDi), which now adds 1080p HD and content protection for those wishing to beam premium HD content from their notebook screen to their TV. The company also revealed working with CinemaNow, Dixons Retail plc, Hungama Digital Media Entertainment, Image Entertainment, Sonic Solutions, Twentieth Century Fox Home Entertainment, and Warner Bros Digital Distribution.
The second-generation Intel Core processor family combines visual and 3D graphics technology with microprocessors on a single chip. Incorporating the newly architected Intel HD graphics on each 32nm die enables significant graphics performance improvements over previous-generation graphics for both HD media processing and mainstream gaming.
New processor graphics technology will focus on the areas where most people are computing today: HD video, photos, mainstream gaming, multi-tasking and online socializing and multimedia. Enhanced visual technologies such as next-generation Intel HD graphics are built into every second-generation Intel Core processor.