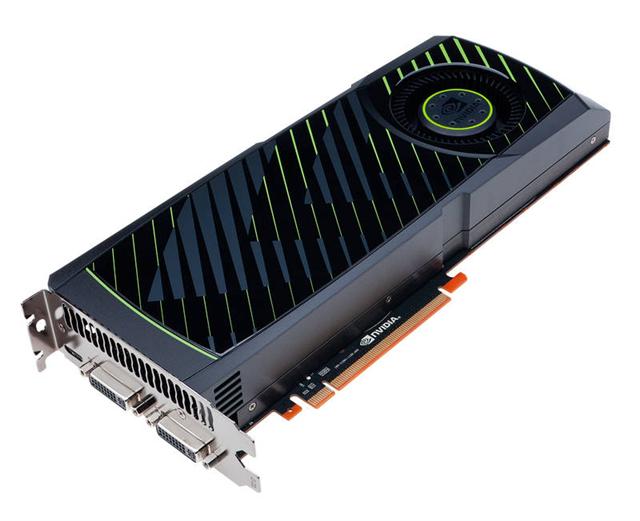 Nvidia has announced the immediate availability of the GeForce GTX 570 - the latest addition to its GTX 500 series of DirectX 11 GPUs designed for PC gaming enthusiast platforms.
The GeForce GTX 570 is available from the world's add-in card partners, including ASL, Asustek, Colorful, ECS, EVGA, Gainward, Galaxy, Gigabyte, Innovision 3D, Jetway, Leadtek, MSI, Palit, Point of View, PNY, Sparkle, Zotac and others.
Nvidia claimed that the GTX 570 delivers the fastest performance for DirectX 11 games in its class. When compared to the closest competitive product, the GTX 570 is up to 128% faster in today's newest DirectX 11 tessellated games, and even 30% faster in previous-generation DirectX 9 and DirectX 10 games as well.
With full support for Nvidia 3D Vision and Surround technologies, the GeForce GTX 570 GPU also provides the graphics horsepower and video bandwidth needed to experience games and high-definition Blu-ray movies in stereoscopic 3D on a single display or spanning across three screens for an immersive gaming environment, the vendor said.