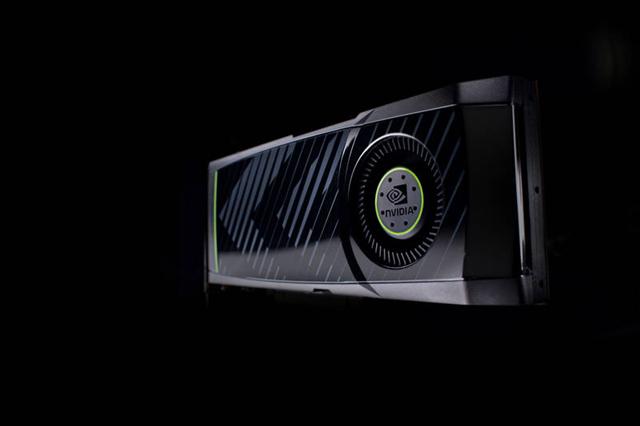 Nvidia has announced the latest consumer GPU based on the Fermi architecture, the GeForce GTX 580, which has been reengineered from the transistor-level up to deliver increased power efficiency and performance over previous generation products.
The GeForce GTX 580 GPU delivers the world's fastest performance for DirectX 11 games, and support for Nvidia 3D Vision, Surround, PhysX, SLI and CUDA technologies, Nvidia claimed.
With the combination of a vapor chamber thermal solution and new architectural enhancements, the GTX 580 delivers an increase of up to 35% in performance per watt, and performance that is up to 30% faster than the original GeForce GTX 480, Nvidia noted.
For the most recent games that feature tessellation - the key feature of DirectX 11 - the 512-core GeForce GTX 580 is up to 160% faster than the closest competitive product, the vendor claimed.