Micron V100 pico projection engine
Photo: Company
Wednesday 8 December 2010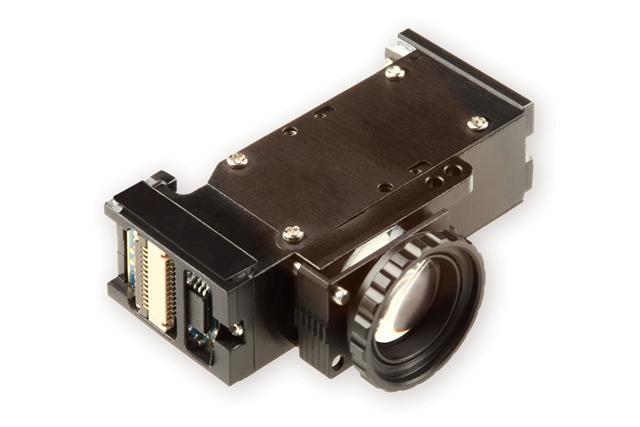 Micron Technology's first pico projection engine, the V100, is designed to cater to the microdisplay needs of consumer video, handset, digital camera and other consumer markets for smaller form factor and higher image performance.
The V100 utilizes Micron's hexagonal pixel multiplication (HPX) technology to achieve maximum use of information available in the input video stream ensuring the best image perception possible, the vendor said.
Depending on volumes purchased, the mass production price point for the V100 may be less than US$30.
Micron said the microdisplay market is part of its broader strategy of delivering differentiated products that leverage its expertise in semiconductor research and design.